THE PEOPLE'S PLACE PROGRAM
A PLATFORM OF TRUE FOUNDATIONAL CHANGE.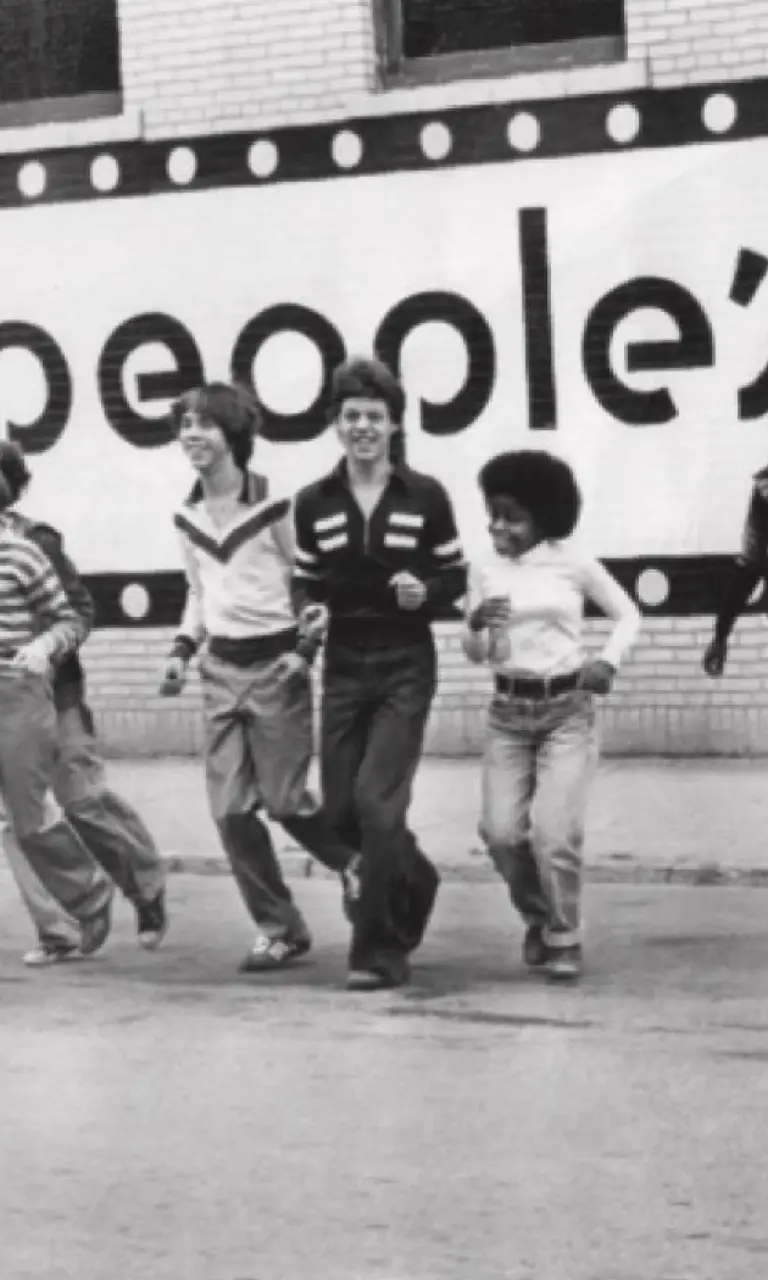 "The People's Place Program is a cornerstone in our efforts to open the door to everyone who has been left out by fashion. This welcoming spirit has always been at the heart of our brand, and we are here to do more and to do better." - Tommy Hilfiger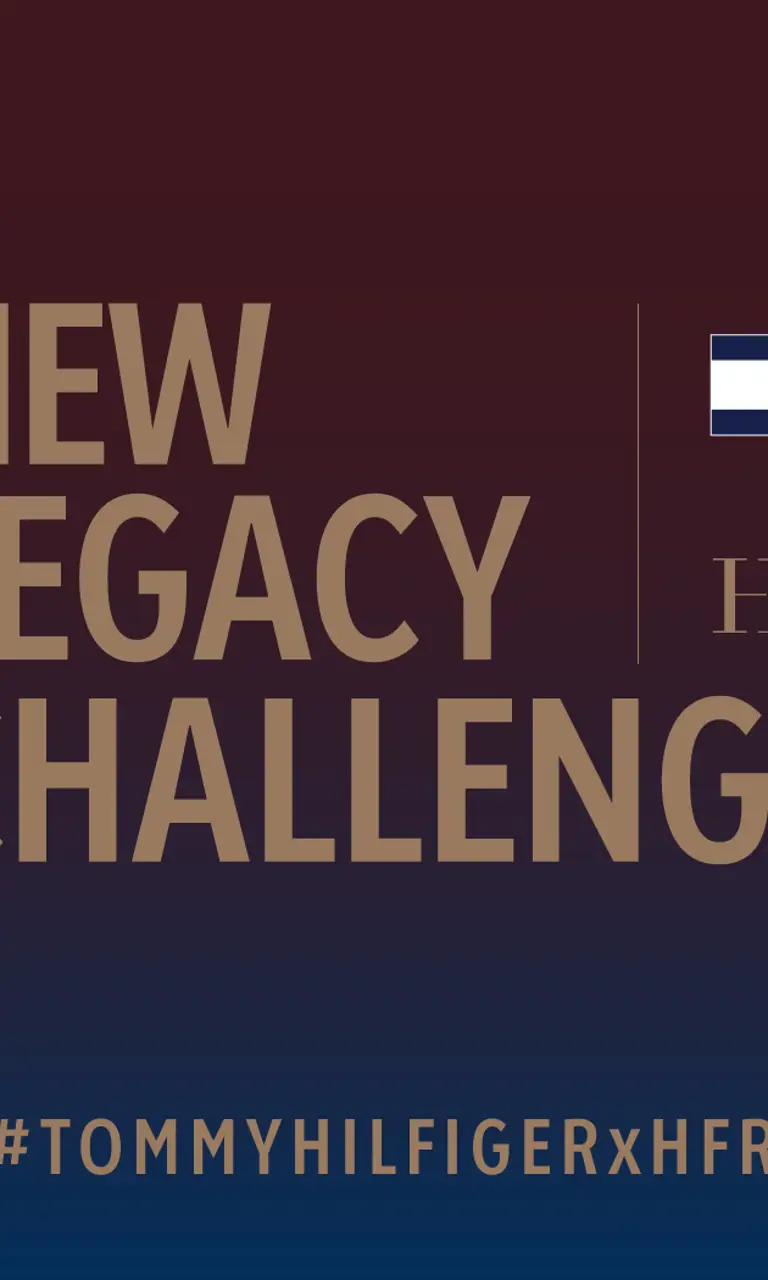 WHERE THE PAST AND FUTURE COLLAB
Countless talented Black designers try to make it in fashion, but the industry is inaccessible to most. We want to change that. Partnering with Harlem's Fashion Row, we've invited three young designers to recreate iconic prep designs. One will win the opportunity of a lifetime: a co-designed capsule collection with Tommy Hilfiger.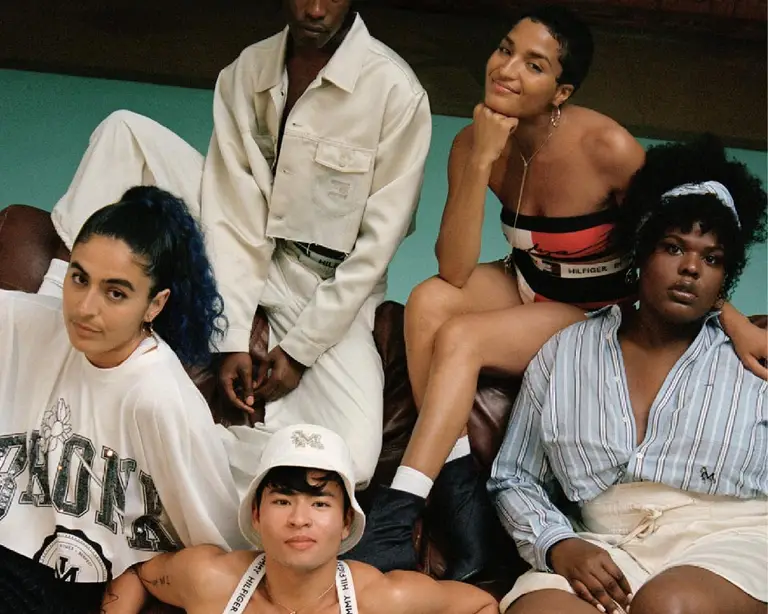 WELCOMING ALL
Inspired by our beginnings and moved by the present, The People's Place Program synthesizes brand, storytelling, and equity for underserved creators and communities.
With a minimum commitment of $15 million over three years, the People's Place Program creates opportunity for underrepresented talent and increases visibility through three pillars: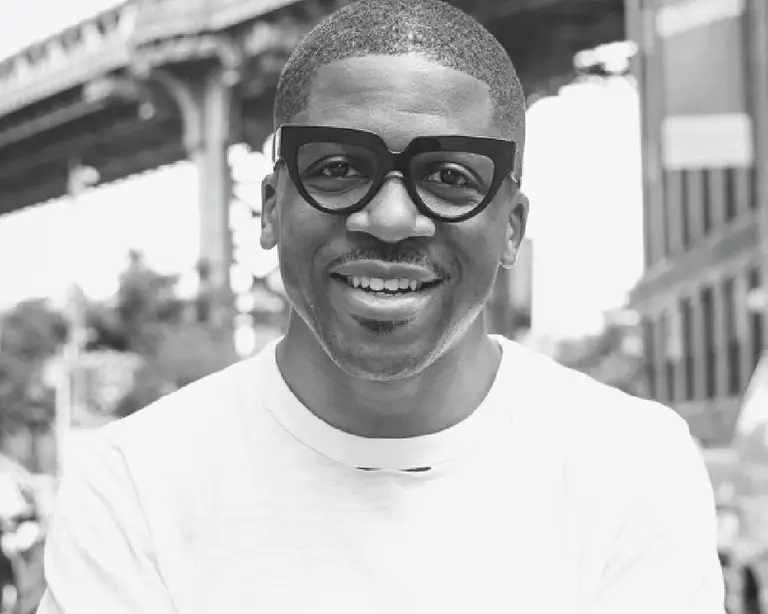 PARTNERSHIPS & REPRESENTATION
We will diversify the talent we collaborate with by choosing organizations and creative who advance BIPOC representation and equality in the industry.
CAREER SUPPORT & INDUSTRY ACCESS
We will use our resources to ensure career opportunities by providing access to information or physical materials, specialist advice, industry introductions, and more.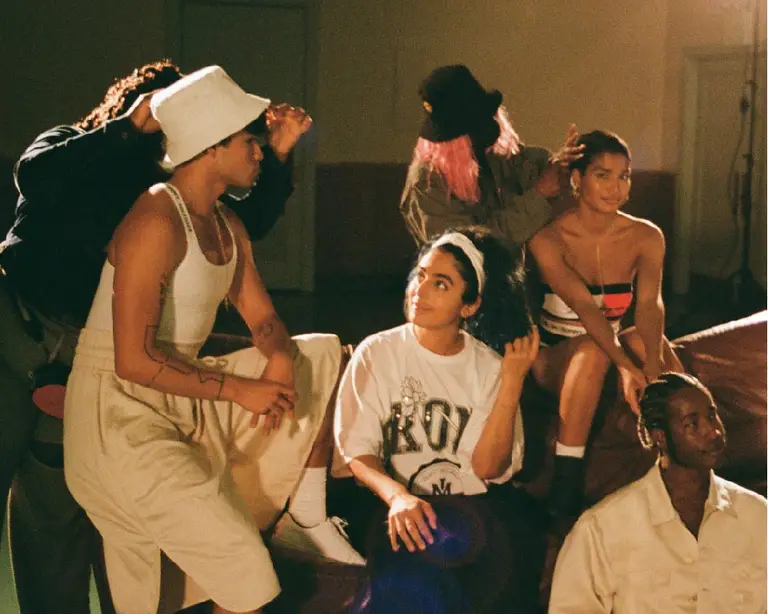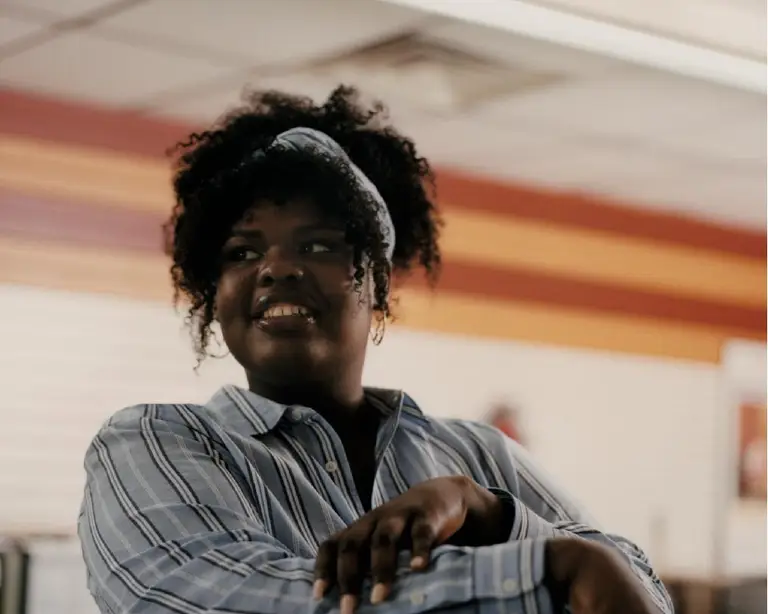 INDUSTRY LEADERSHIP
We will commit to independent, industry-wide assessment of diversity, equity and inclusion in the fashion industry, and from that create an action plan for our Tommy team that will also be shared back to the industry.
The program takes its name from Tommy Hilfiger's first store which opened in 1969 in his hometown of Elmira, New York. At only 18 years old, Tommy created the People's Place as a dedicated space for people from all walks of life to come together to enjoy art, music, fashion and pop culture. Shaped by the cultural revolution of the 1960s, the original store fostered an exchange of ideas, encouraged authentic self-expression and challenged social norms. It is in this spirit that the new People's Place Program has been founded and will continue to expand. The program journey starts now, and we will keep you updated as this program evolves.